Web Designing & Development
Marketing & IT Services
We Build For You A Website Keeping Marketing In Mind
A website should be visually appealing that will help grow your business. With our expertise and knowledge, we can make this possible. Our team work firmly and closely with you to develop a deep understanding of your company's goals and industry in order to implement elements that will engage your audience from the moment they visit on your sites.
Our Process
The very first step we always follow is to evaluate and get a complete present status of your website. We will discuss your goals and decide what needs to be done. After that, we will  develop a plan, in which we determine the structure and over all aesthetic of your new site.
After evaluation, we start implementing the planned changes to your site and incorporating the new design. During this process we will go through revision rounds to ensure the best final result.
Changes to the site will be published and the website will go live. We will continue to monitor the performance of your site and make adjustments as needed to ensure optimal results.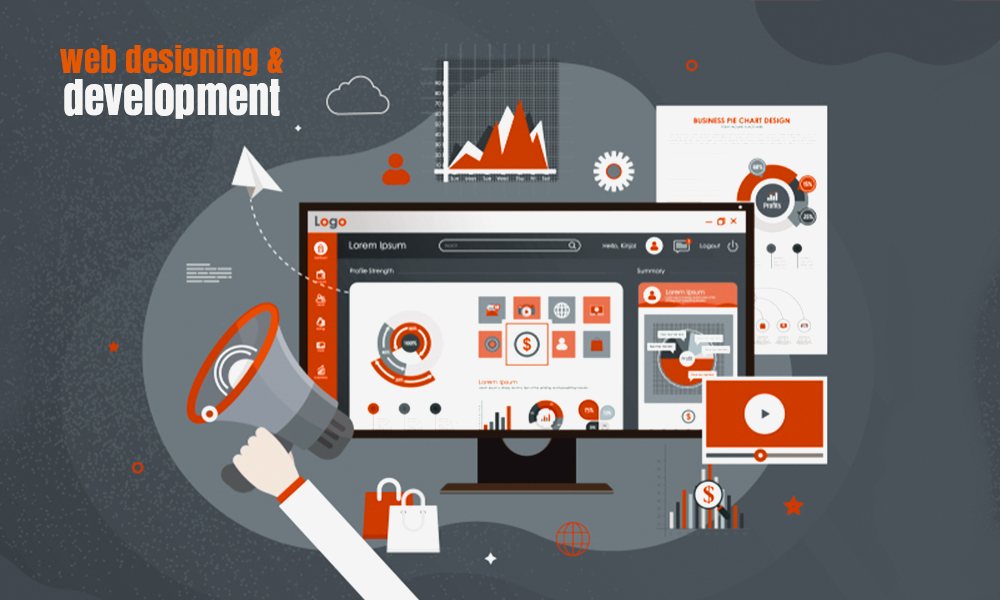 We run all kinds of Digital services that vow your success
Testimonials
What people praise about TIMS


"Team TIMS offer great suggestions on how we can continue to improve our website and online findability. I am very pleased with their services, communication and results."


"A big thank you to Waqas, Fahad and the team. They are excellent – knowledgeable and sensitive to our particular attributes. Most importantly, we are seeing a very steady increase in our traffic! Highly recommended."


"Great company to work with. They have an in-depth knowledge of the workings of SEO and over time has helped our company to identify the best location and demographics to place our adds. They are always on the other end of an email or a phone call with any queries we have."