Social Media Optimization
Marketing & IT Services
Let Us Expand your Social Presence
Social Media optimization help you grow your brand's online awareness and presence on social platforms. It assists you to reach and gain more potential customers, boost your awareness and drive traffic. In this way you will be able to get engage with your customers and will get more visibility online.
Our Process
First, it is important to have a strategy with clearly defined goals and objectives to optimize you social media marketing campaigns. Social media optimization is all about optimizing your profile instead of website.
Keyword Research & Optimization of Content and Posting Schedule
For social media optimization, it is very important to use appropriate and relevant keywords that suit your brand. In this way more audience will be targeted. After that optimization of content and posting schedule should be set in a way to engage more people.
After that we will be tracking your social media platforms performance and how much engagement increases and will be improving and changing the strategy time to time if needed.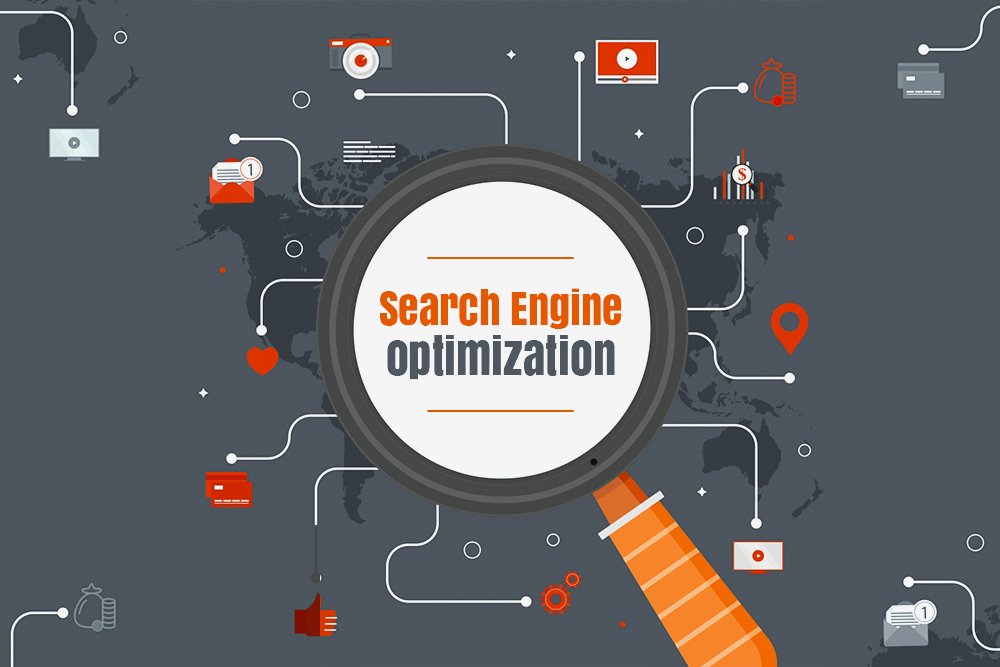 We run all kinds of Digital services that vow your success
Testimonials
What people praise about TIMS


"Team TIMS offer great suggestions on how we can continue to improve our website and online findability. I am very pleased with their services, communication and results."


"A big thank you to Waqas, Fahad and the team. They are excellent – knowledgeable and sensitive to our particular attributes. Most importantly, we are seeing a very steady increase in our traffic! Highly recommended."


"Great company to work with. They have an in-depth knowledge of the workings of SEO and over time has helped our company to identify the best location and demographics to place our adds. They are always on the other end of an email or a phone call with any queries we have."