About us
Our company
"Empowering Your Business With Our Expertise"

Our Mission
We work with a mission to help your business grow through effective, affordable and best result oriented digital marketing.
Our Vision
We believe that sustainable growth starts with a strong marketing foundation and only a dedicated team can make this possible and help you build solid online presence.
Our Skills
We are skilled to reassess and revitalize your online presence so you can get more leads to engage more audience with your brand.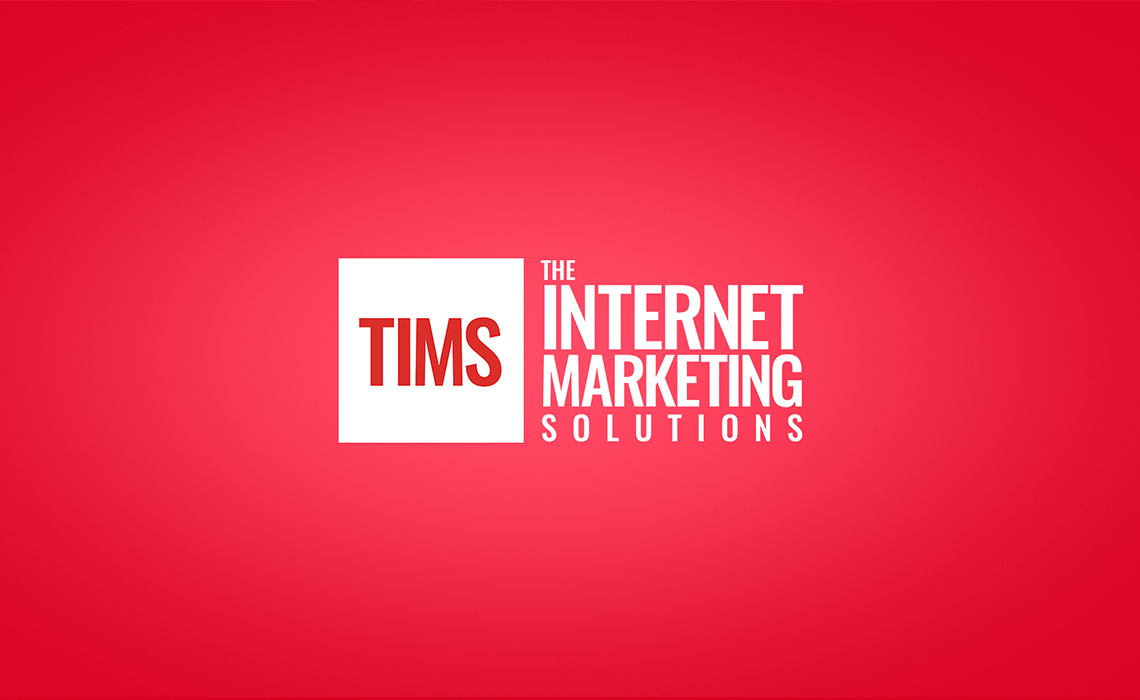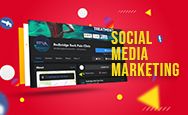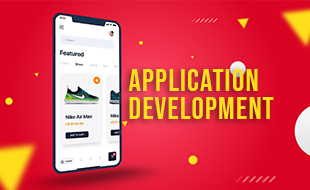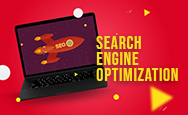 The Internet Marketing Solutions – TIMS is a constantly growing and emerging organization, always striving to build your brand's strong online presence. From Web-designing, Social Media Management to 2D animation and event organizing, we offer a wide range of marketing services.
We provide our clients with unique web design incorporating with online advertising and essential content strategy to ensure your business development and growth. That is why we help you with your marketing strategy and building a solid online presence. Once your business has a good marketing foundation, we will help you maintain it with month-to-month services. This way you can spend more time doing what you love and less worrying about how you are going to get clients.