Search Engine Optimization
Marketing & IT Services
Expand Your Web Traffic By Search Engine Optimization
SEO refers to assembling and optimizing specific features on your website to make it easily available for search engines, like Google, to find and evaluate the information available. This will increase the possibility of your website ranking higher in the organic search result pages. SEO enables you to reach your target audience when they are casually and actively searching online for information related to your products and services. Without SEO, you risk the probability of losing potential clients to your competitors, because their website is more accessible and appears higher in the search results. The Internet Marketing Solution can assist you improve your SEO marketing strategy, thereby increasing the organic traffic to your website. As we work to evaluate your present status and boost your rankings in the search results, your business and online presence will grow eventually with time.
Our Process
We begin our process with baseline analysis on the current setup of your website. Keeping in mind technical point of view we will report on any existing problems. Furthermore, we will evaluate your backlink profile and competitive landscape to create an effective SEO roadmap.
Implementation and evaluation of the plan, after completely gone through your website, we will start making adjustments to your website. Changes will include technical optimizations, site content improvements, keyword implementation and link building.
During our optimization process, your online findability will grow more and more. This will translate in more organic website traffic and sales.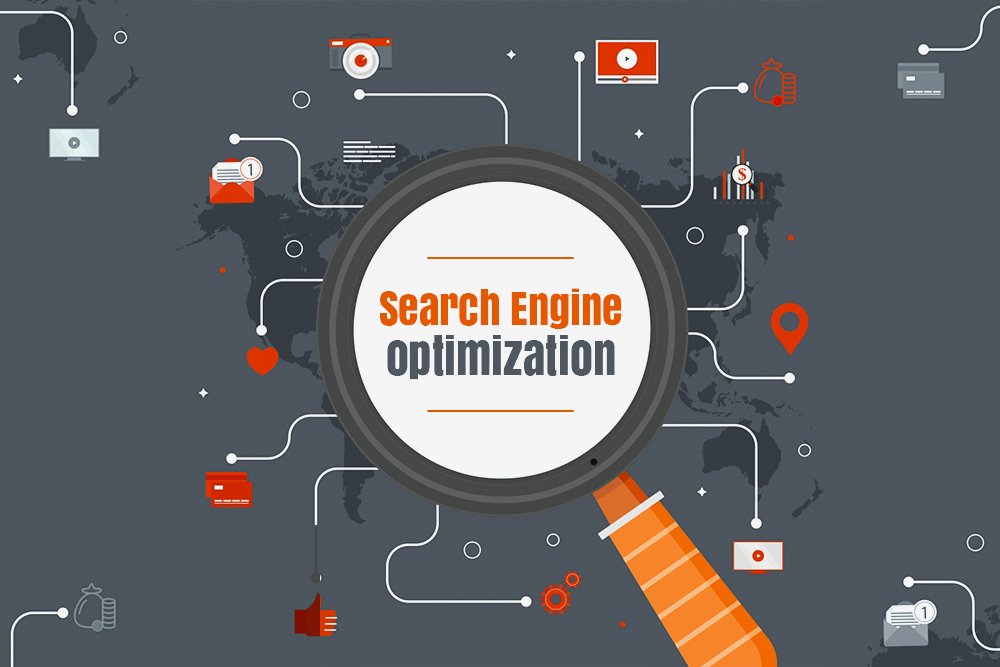 We run all kinds of Digital services that vow your success
Testimonials
What people praise about TIMS


"Team TIMS offer great suggestions on how we can continue to improve our website and online findability. I am very pleased with their services, communication and results."


"A big thank you to Waqas, Fahad and the team. They are excellent – knowledgeable and sensitive to our particular attributes. Most importantly, we are seeing a very steady increase in our traffic! Highly recommended."


"Great company to work with. They have an in-depth knowledge of the workings of SEO and over time has helped our company to identify the best location and demographics to place our adds. They are always on the other end of an email or a phone call with any queries we have."